Blogging
Becoming A Successful Social Media Consultant
Social media experts aim to maximize a company's online visibility. These strategic professionals guide businesses and clients in locating improvement opportunities and redirecting them toward marketing success. You may evaluate if working as a social media consultant is something you would be interested in by learning what qualifications are required. In this post, we define a social media consultant, outline their responsibilities, and provide a process for becoming one.
What is a Social Media Consultant? 
A professional with expertise in social media strategy and planning is known as a social media consultant. Companies and clients frequently hire them to create and enhance a company's social media presence using marketing strategies and tactical methods. They assist businesses in setting objectives for social media campaigns in addition to assisting them in identifying potential development areas.
The Job of a Social Media Consultant
Social media consultants improve brand management, customer engagement, and internal communications for businesses. Their tasks also include those of a content integrator, navigator, trendsetter, and analyst, and they are equipped with the necessary skills to carry out each of these roles.
Social Media Consultants have responsibilities such as; 
Formulating a social media plan

Creating and publishing content for websites and social media platforms, such as images, videos, and articles

Managing social media groups, interacting with clients, and responding to inquiries

Working together with the sales and marketing team to maintain a consistent brand message across all platforms

Maintaining awareness of what clients' competitors are doing and the tactics they are employing

Recommending changes and fresh concepts to a company's management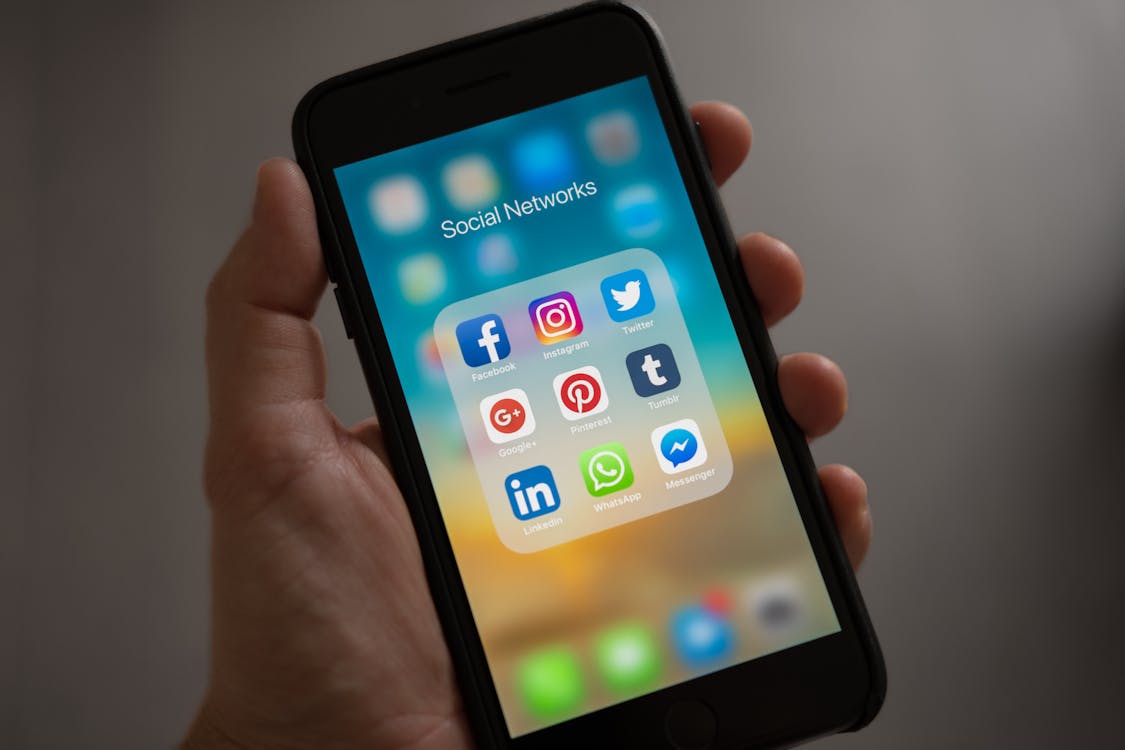 How to be a Social Media Consultant 
A bachelor's degree in marketing, public relations, or communications might give you the theoretical understanding you need to be successful as a social media consultant. The pursuit of a business degree or the taking of business electives may be beneficial for those who intend to eventually launch their own social media management company or work as independent consultants.
Choosing a field of Social Media


Social media consultants choose a niche to concentrate in because the world of social media has numerous subfields. This allows them to offer their clients specific information and services.
Some specialisations include:
Social Media Consulting

Content Strategy and Marketing 

Social Media Copywriting

Content Creating

Digital Marketing

Social Media Graphic Design 
Gaining Entry-Level Experience
Some entry-level social media consultant positions might be available, but other businesses might prefer you have some experience in your specialty before accepting a consultant-based position. For instance, working as a copywriter can enable you to acquire important knowledge that will benefit you as you develop into a consulting role if your goal is to become a social media consultant with skills in copywriting.
Prioritize networking with people both online and in person while you are just starting out as a social media consultant. Building connections with others can help you gain a clientele, share your knowledge, pick others' brains, and perhaps even find career prospects.
Making an Engaging Social Media Account
Make your own social media account to display your abilities and originality in order to show that you are an expert in social media. Here, you can advertise any events in which you're involved as well as other pertinent information about your professional life.
Compile your projects on a website as you work as you advance in your field and start taking on clients. You can use this to demonstrate your experience and personal brand to potential employers.
Starting a Social Media Management Company
Consider starting your own social media management business or working as an independent consultant once you've gained more expertise working with other marketing companies. You can leverage former customers to assist spread the word about your offerings and developing a clientele.
Creativity

Data analysis

Communication

Project Management

Search Engine Optimization

Conversion Rate Optimization